Massage Therapy

Why get massage therapy while you are getting chiropractic care?
Massage prevents and relieves muscle cramps and spasms.
Massage can help decrease pain in conditions such as arthritis, sciatica and muscle spasms.
Massage improves blood circulation, which delivers oxygen and nutrients to the cells.
We are very proud to offer massage therapy that
gets results
.
Each of our therapists were hand- picked for their ability to provide
deep tissue
massage
that isolates the problem areas and complements the results of chiropractic.


All of our massage therapists are contracted with the major insurance providers
and Susan and Johnny are also providers for Regence Blue Shield.


Massage availablity vary, starting as early as 9:00 am and go as late as 7:00 pm Monday through Saturday.

Click here to print our Massage forms prior to your visit
Meet Our Massage Therapists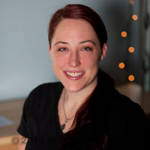 Melanie K. Johnson, LMP
: Melanie graduated from Everest College and is accomplished in medical, sports, pregnancy and Swedish massage. She is also certified in Intra-Oral massage, which is very effective in relieving pain and tension associated with TMJ Disorder, clenching/grinding of the jaw, and chronic tension headaches. Her specialty is injury rehabilitation, complimenting chiropractic care and getting results. Melanie is intuitive in her approach to massage and has left patients raving about their service. Melanie is a provider with Premera, Lifewise, KPS Aetna, Cigna, Corvel, Great West, UHC, FC and L&I. License #MA60058439
.






---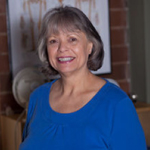 S
usa
n Shrewsbury, LMP:
Susan graduated with honors from Ashmead College and began work as a massage therapist in January of 2000. She is a Seattle native who enjoys travel and has hitchhiked from Wales to Greece in 1972, visited East Africa in 1981 and took up Scuba in the mid 80s (Roatan, Honduras and the Sea of Cortez were among her favorite dive trips). She has continued her education with classes in Myofascial Release, Pregnancy Massage, Connective Tissue Massage (for migraines and headaches), Craniosacral Therapy, Lypossage, Reflexology, Jin Shin Do and most recently, became a Reiki Master. Even if you do not understand what all of these different therapies are, you can be assured what it will mean to you is a lot of physical relief! Susan is a provider with Regence, Premera, Lifewise, KPS Aetna,Cigna, Corvel, Great West, UHC, FC, and L&I. License #MA00014762.
---

Hana Tegegn, LMP
graduated with honors from Everest College in 2009. She is certified in Swedish, deep tissue and Mana Lomi Lomi massage as well as, basic reflexology, Reiki, Rolfing, Shiatsu and Cranio-sacral therapies. She uses a combination of medical massage techniques and the integration of structure and movement in her treatments to focus on helping you attain the goals you have for the health you want. She is credentialed with Premera, LifeWise, KPS, Aetna, United Healthcare and L & I. License # MA 60085316
---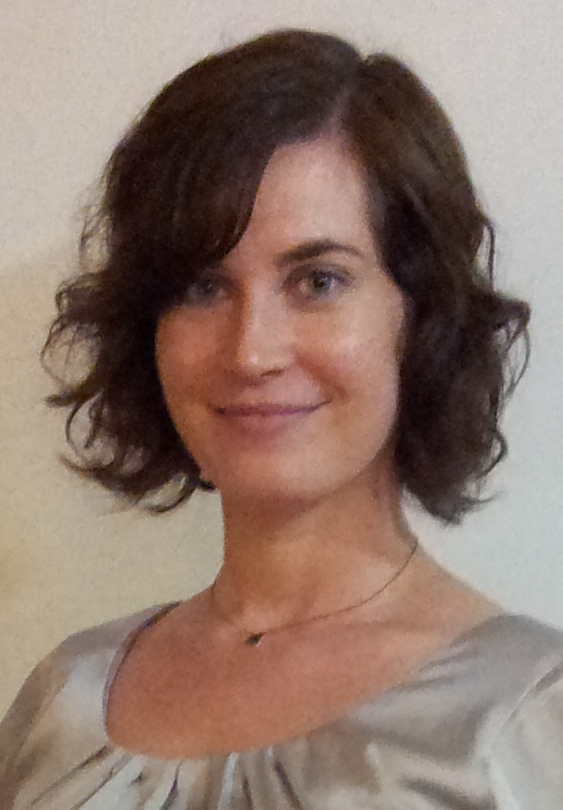 Tiana M. Rabusin, LMP
:
Tiana graduated with highest honors from Virginia School of Technology in 2002. She is a Nationally Certified Massage Therapist. She is certified in Prenatal, Post-Partum, and Labor Support Massage. She specializes in Swedish Massage, Deep Tissue Massage, Trigger Point Therapy, basic reflexology, and Reiki. She has worked with many clients with lumbago, cervicalgia, sciatica, radiculopathy, headaches, migraines, or sinusitis. She has been successful treating acute pain due to accidents or injuries; she has also effectively treated chronic discomfort. She considers her interpersonal relationships with her clients to be of utmost importance; she believes that without clarity and rapport, your needs cannot be met. She strives to be an insightful and empathetic massage therapist. She is enthusiastic about massage therapy as a healing profession. Her desire is to help others to heal themselves.
---

Winter Kennedy, LMP
: Winter brings 15 years of massage experience with her to Eastlake Chiropractic and Massage Center. She graduated from Tri-Cities School of Massage in April of 1998 and has only recently joined us here in the Emerald City of Seattle. She has an intuitive touch and specializes in deep tissue, Swedish and treatment therapy. Winter also excels in Reiki, Shiatsu and pregnancy massage. Her nuturing style and solid technique will encourage wellness, both inside and out. License #MA00011539
---
Justine Cain, LMP:
Justine graduated from the Northwest Academy for the Healing Arts with certifications in sports/athletic massage, medical/injury massage, Swedish, Shiatsu and Pregnancy massage. Being a former competitive runner and cyclist she is aware of the demands placed on our bodies and she believes that massage is essential for maintenance and rehabilitation. She prefers to combine deeper techniques that really get the blood flowing with subtle gentle techniques that allow the body to relax. In her off time, Justine volunteers at the Seattle Cancer Care Alliance. License # MA60258024